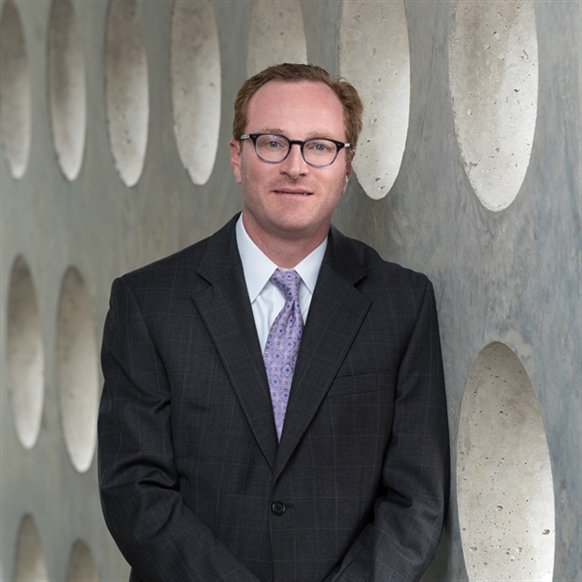 Shay Townsend
Vice President/Chief Escrow Officer/Attorney At Law
Executive Team & Commercial Team – Downtown Fort Worth
Shay Townsend has truly grown up in the title business. With over 20 years of experience, Shay has worked in all aspects of the business from Examination to Abstract to Commercial and Residential Escrow.
At 16, Shay started as a runner for all of the Rattikin offices. Toward the end of high school and while in college he worked in the abstract department on various projects and gained a solid understanding of the business from the ground up. Shay attended Texas Christian University and graduated with a B.S. Business Management. He then went on to earn his Dr. of Jurisprudence at South Texas College and passed the Texas Bar shortly thereafter.
In September 2000, Shay officially returned to Rattikin Title and briefly examined title before moving on to make his way in Residential Escrow. In 2004 Shay joined his father, Larry Townsend, in the Rattikin Title Commercial Escrow Division where he continues today closing more than $1 billion in commercial transactions annually.